Published 7th May 2021 by Andy Barber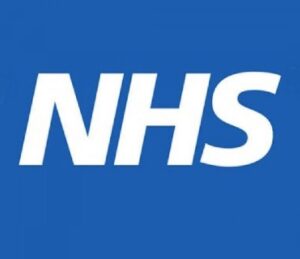 The National NHS Commitment to Carers Team, and the East of England Carers Lead are inviting you or to be part of a workshop to explore what carers consider good out-of-hours support / contingency planning guidance to be.
If you look after a family member or friend, they would like to invite you to a workshop on Tuesday 8 June from 2pm-3.30pm or 7.30pm-9pm via Microsoft Teams.
To book your place and time please email: england.nhsthinkcarer@nhs.net or jodie.deards1@nhs.net
The aims of the workshops are to:
Understand gaps in guidance and accessibility for carers of adults
Understand what carers of adults know and need
Share good practice and future intentions
According to NHS England, 'out-of-hours' is from 6.30pm to 8am on weekdays, all day at weekends and on bank holidays. Different areas have slightly different services available out of hours.
NHS out of hours care includes: 111; local pharmacies; GPs in A&E departments and urgent care centres or walk-in centres; home visits by a health and care professional; and mental health crisis teams.
The National NHS Commitment to Carers Team, and the East of England Carers Lead want to understand, as a carer of someone aged 18 and over:
What does out of hours support mean to you?
Do you know who to contact out of hours if you need support caring?
Who would you contact?
Do you have this information easily accessible?
Carer contingency planning can be defined as:
Having a plan in place for an unforeseen or unplanned event when a carer, who someone relies upon, is not able to continue caring, so that replacement help, and support can be quickly put in place. An emergency can be as simple as being stuck in traffic with no phone signal and carer being unable to pick the person they care for up from an appointment.
Carers Matter Norfolk and emergency planning
You can read more about emergency planning at carersmatternorfolk.org.uk/information-and-advice/your-rights/making-an-emergency-plan/